Housekeeping Personnel Referral Services

---
"Come home to a Happy and Clean Home"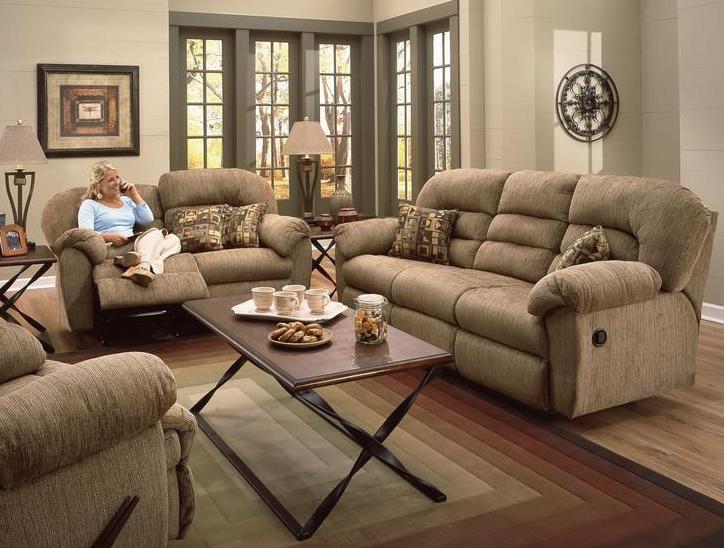 ****Party Helpers also available ( Pre, During and Post party clean up)****
Happy Helpers provides a network of independent Housekeepers that perform more than the traditional housekeeping role.They can be available on a daily, weekly, bi-weekly, monthly or occasional basis.
In order to provide a more personalized home care experience, we send an indvidual housekeeper,not a team. This creates a relationship where both the housekeeper and office gets to know your particular needs.
The client provides the cleaning supplies and the housekeeper cleans your home. That way you are sure of the cleaning supplies being used in your home and the cleaning equipment is yours and thus no cross contamination.
After the first service is provided, we contact you and get your feedback to make sure you are satisfied with the level of service provided to you. If you are happy with the service, we will continue to send the same person as long as they still work with our company
Our housekeepers work off your priority list!!
Our Happy Housekeepers can do more than traditional housecleaning companies:
* Laundry, Ironing, Folding
* Errands and grocery shopping
* Organinzing
* General or specific housecleaning
* Cooking
* Assisting during parties