---
Welcome to Happy Helpers!
---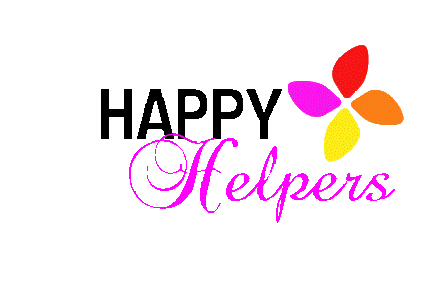 " Our job is to make your life easier"
Due to Personal Health problems, Happy Helpers has closed
Thank you for your business. It has been wonderful serving you and your families .
Happy Helpers the best option for Nanny, housekeeper or domestic staff
With over 10 years experience in the home care industry, we understand that every family is different. Happy Helpers, a domestic personnel agency refers independent Nannies, Caregivers, Housekeepers, Party Helpers and Event Sitters who are experienced and thoroughly screened.
Reasons to use our service:
Affordable & Dependable service
Our care staff are CPR trained
Staff are thoroughly screened
Experienced Helpers
Satisfaction Guaranteed
You can count on Happy Helpers to provide top notch domestic and care solutions for all our clients. Our friendly staff is available to handle last minute requests or even schedule services up to one month in advance.
Babysitting